Worked On
Advertising
Analytics & Performance
SEO/SEM & Performance
Back to Our Work
The Client
Symeonides Fashion House Ltd., is a proud franchisee of the famous brand Marks & Spencer that needed to strengthen its digital presence, in order to achieve its ultimate goal - increase of online sales.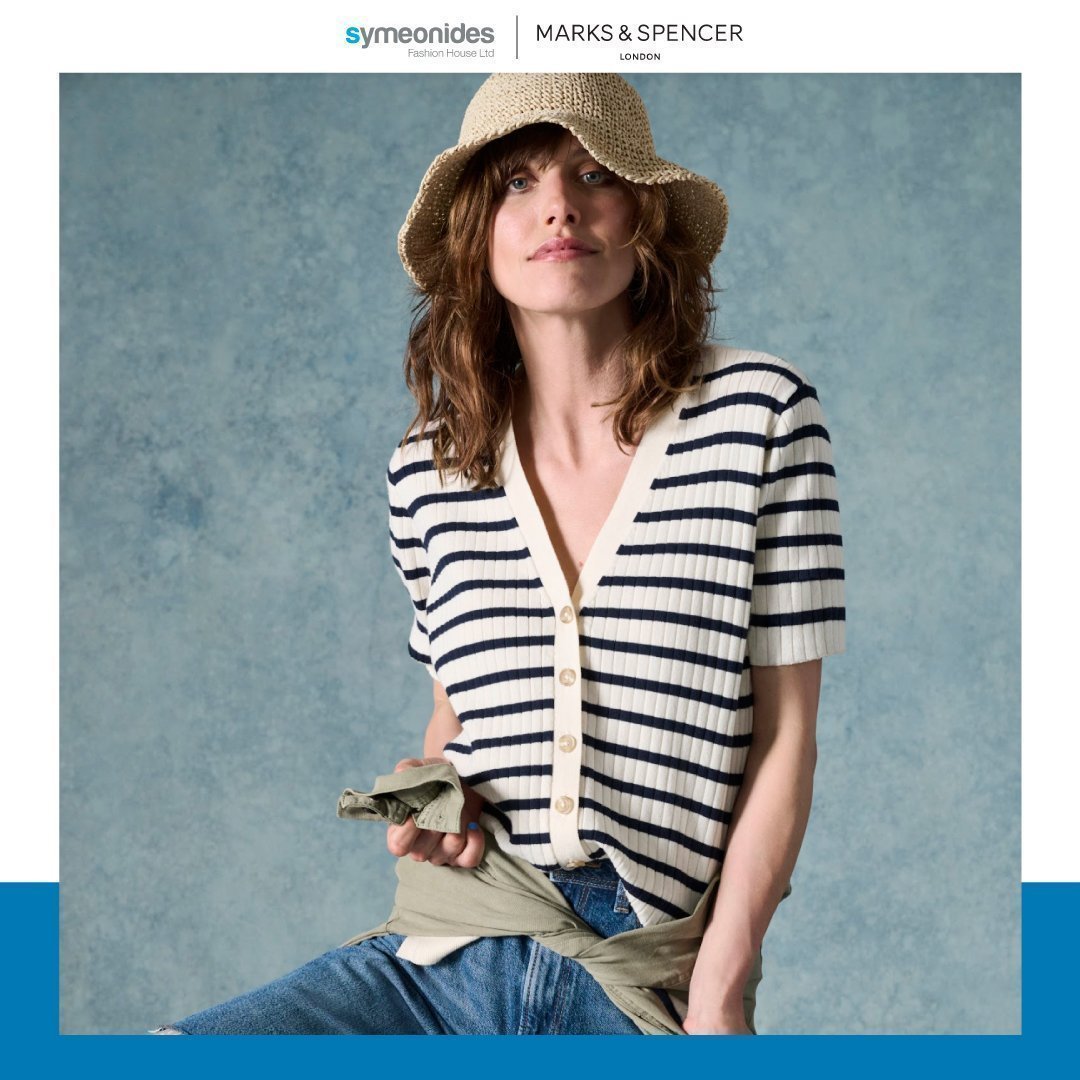 The Challenges
So, in 2021, our team created a complete strategy by analyzing the competition and the target market, with the aim of generating revenue that would be double than the ad spent.  
Within the competitive environment of Cyprus, we launched targeted advertisements at an online multichannel level. To achieve our goal, we used various media such as Email Marketing, Google, Facebook and Instagram Advertising.
According to the brief we had from our client, at the start of our collaboration, the primary goal was to increase online sales, which in order to achieve it was necessary to initially increase the awareness of the company and to connect Marks & Spencer and Symeonides Fashion House in the minds of the potential customers.
The main challenge our client was facing was that despite having great results in in-store sales, the online sales weren't as strong due to the limited presence they had on social media and their lack of strong online advertising.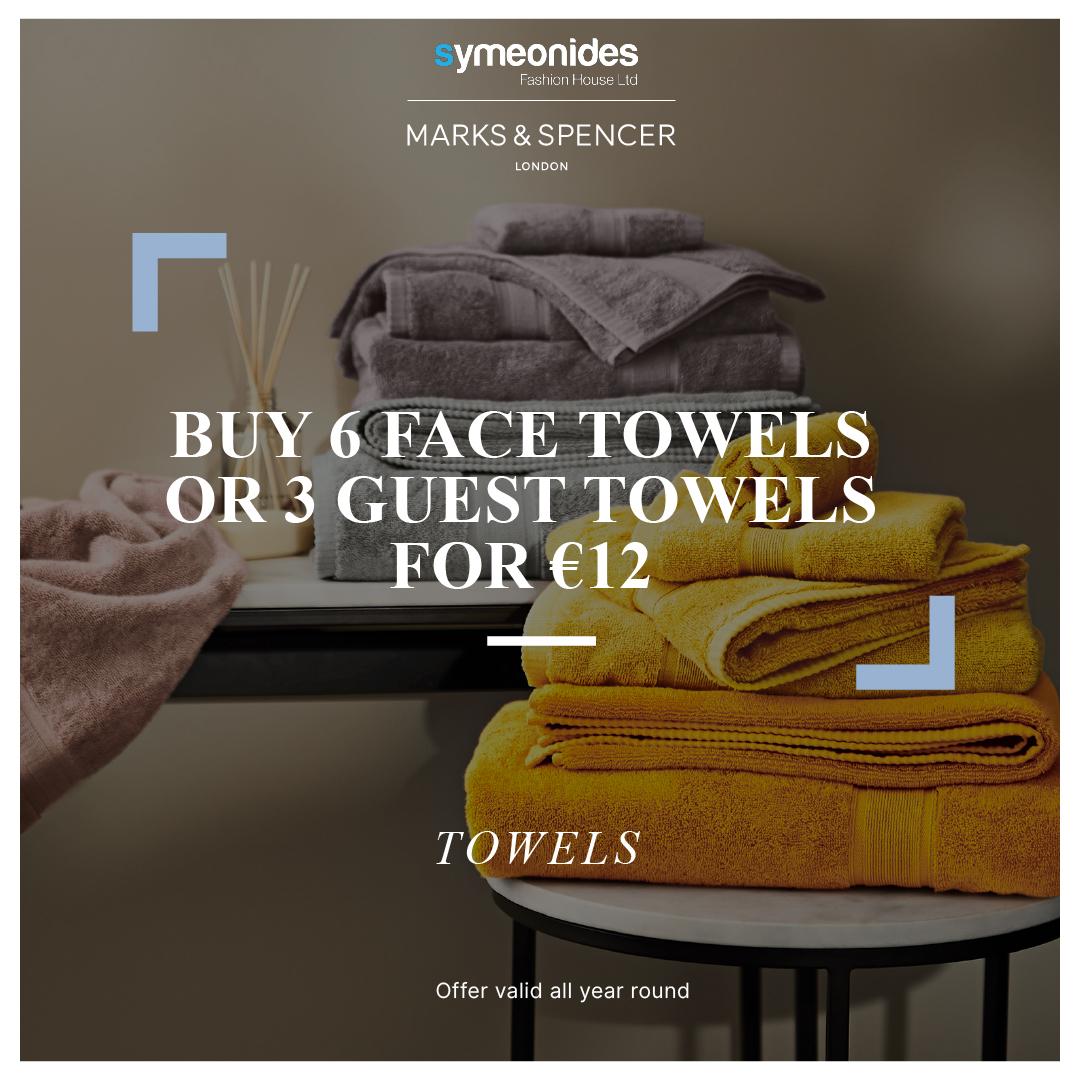 On the contrary, the competition in this particular industry is high with many competitors maintaining a strong online presence. Another obstacle we were called to face was the fact that it was not possible to target customers in Nicosia, where the company's main competitor also operates in.
Moreover, due to the fact that the Symeonides Fashion House company does not own all the stores in Cyprus, we did not have the authorization to use some specific important keywords that could have brought us even better results.

The products we were called to promote included fashion for women, men and children, home products as well as the M&S Food which the company is famous for, whilst also promoting seasonal offers. In order to promote these products we needed to follow the standards that Marks & Spencer UK has set in all of our campaigns.
To achieve our goal, we formed a multichannel strategy by placing ads on Google, Facebook and Instagram, while at the same time we also used email marketing, which was a useful tool that brought us significant results.
Our ads were aimed at women over the age of 18, living in Larnaca, Limassol, Paphos and Paralimni. Their interests included Marks & Spencer, Shopping and Fashion and Online Shopping and were engaged shoppers.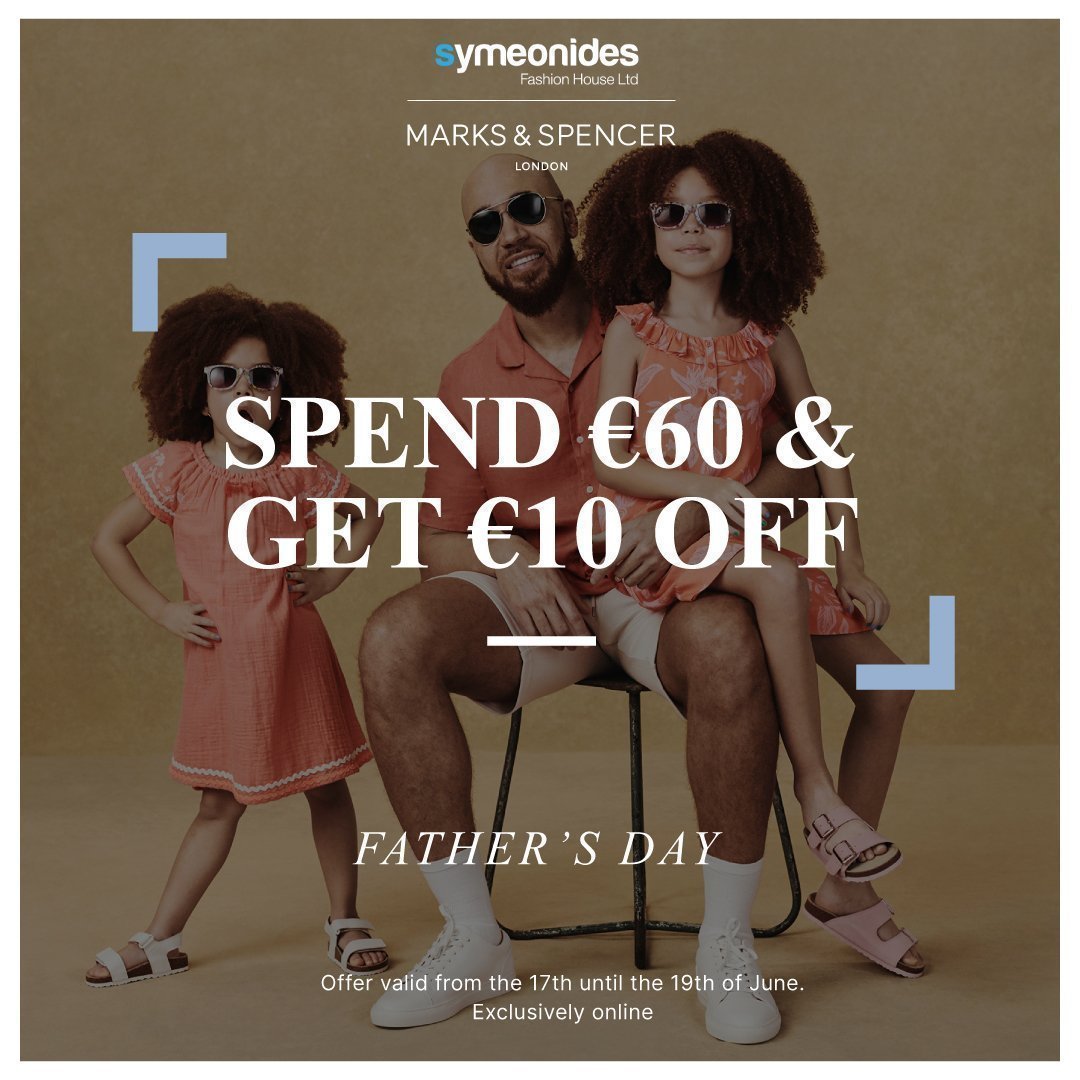 Search Ads 
435 Conversions 
€8,452.30 Value 
Email Marketing 
659 Conversions 
€26,046.06 value 
Social Media Ads 
219 Conversions 
€12,510.68 value
Are you interested in our work and services? All you have to do is send a message!