Everything started with developing a deeper understanding of the Zorbas Bakeries customer. Our collaborative process over the years with the company provided insight into what's currently working well and where there are gaps and opportunities for improvement. It made it easy to produce content that accomplishes the company's goals and vision. Continuing with our social media strategy, for Zorbas Summer 2019 campaign we came up with the idea to create visuals that would be an homage to the Cypriot summer lifestyle. 
The goal was to create engagement and raise awareness for the seasonal products. To further increase ROI, we introduced two new thematic units – 7 Τύποι στη Παραλία and a series of posts with custom illustrations. We also reimagined one of our most successful thematic units, Hyperrealistic, that infused water sports with summer products. Our thematics generated interaction, since our users resonated with the content.
Our entire strategy generated awareness, shaped sales funnels and prompted a 2,3K increase in followers. 
---
Explore more Opium projects with Zorbas Bakeries
Opium Metrics
Total Fb Reach: 692K+
Total Fb Engagement: 28K
2.3K increase in followers during the summer period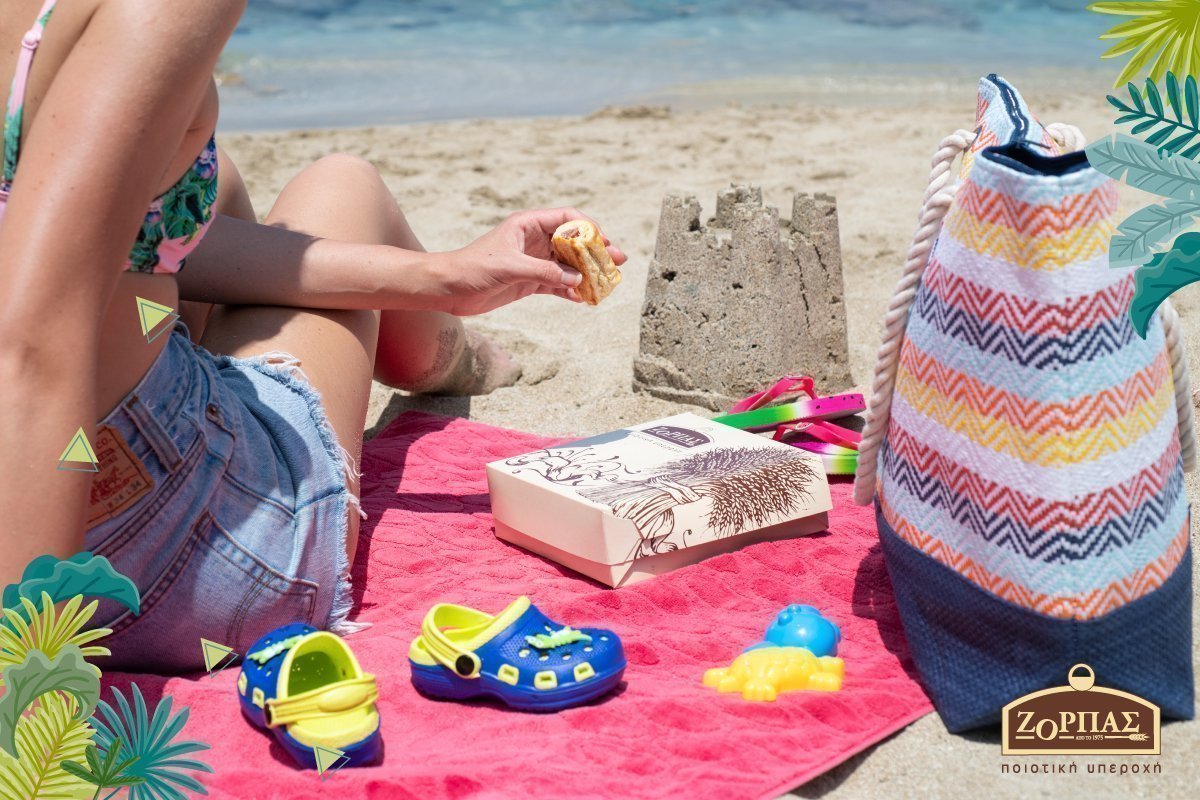 Are you interested in our work and services? All you have to do is send a message!