The Concept
With the forward-thinking intention of launching a revolutionary OTT digital platform, and the first of its kind in the Eastern Mediterranean, Digital TV broadcasts live TV, video-on-demand, original in-house content and personalised video ads for an all-around interactive experience that appeals to all varied categories and group ages. In order to bring this original concept to life, we needed to build up an identity that fully encapsulated the innovation and inviting nature of the platform, in further showcasing its mass appeal and maintaining a sense of freshness and modernity, while remaining timeless. 
 
The Execution
The basic idea was to craft a modern identity for Digital TV that would be based on colours, typography and shapes, in creating a unified and congenial appearance that would be instantly recognisable as part of the platform. Given the many different aspects required for building an entire platform from scratch, the principal task was to ensure uniformity, consistency and craft an easily adaptable identity that would be stylised for all contents of the platform. The logo became the word 'Digital' with a diagonal stroke over it, showcasing the disruption, yet also the balanced coherence that characterises the platform, over a dodger blue background. Along with it, a varied, distinctively playful rainbow palette, where each colour is associated with a different category of the platform and an extremely legible Gotham font. All these nuanced and classy branding choices made the corporate identity of Digital TV come full circle in becoming aligned with the accessible, welcoming and connective nature of the platform itself.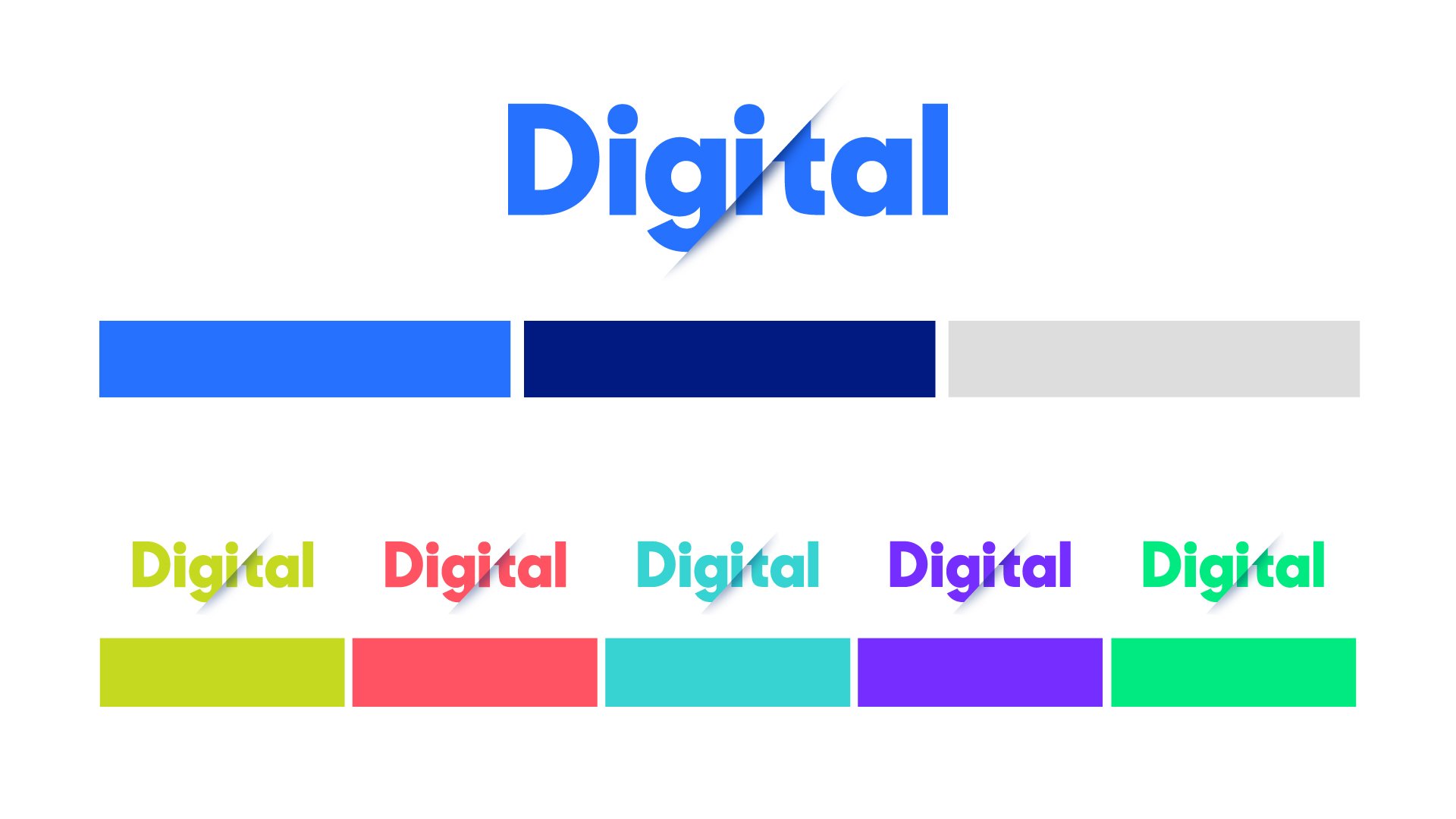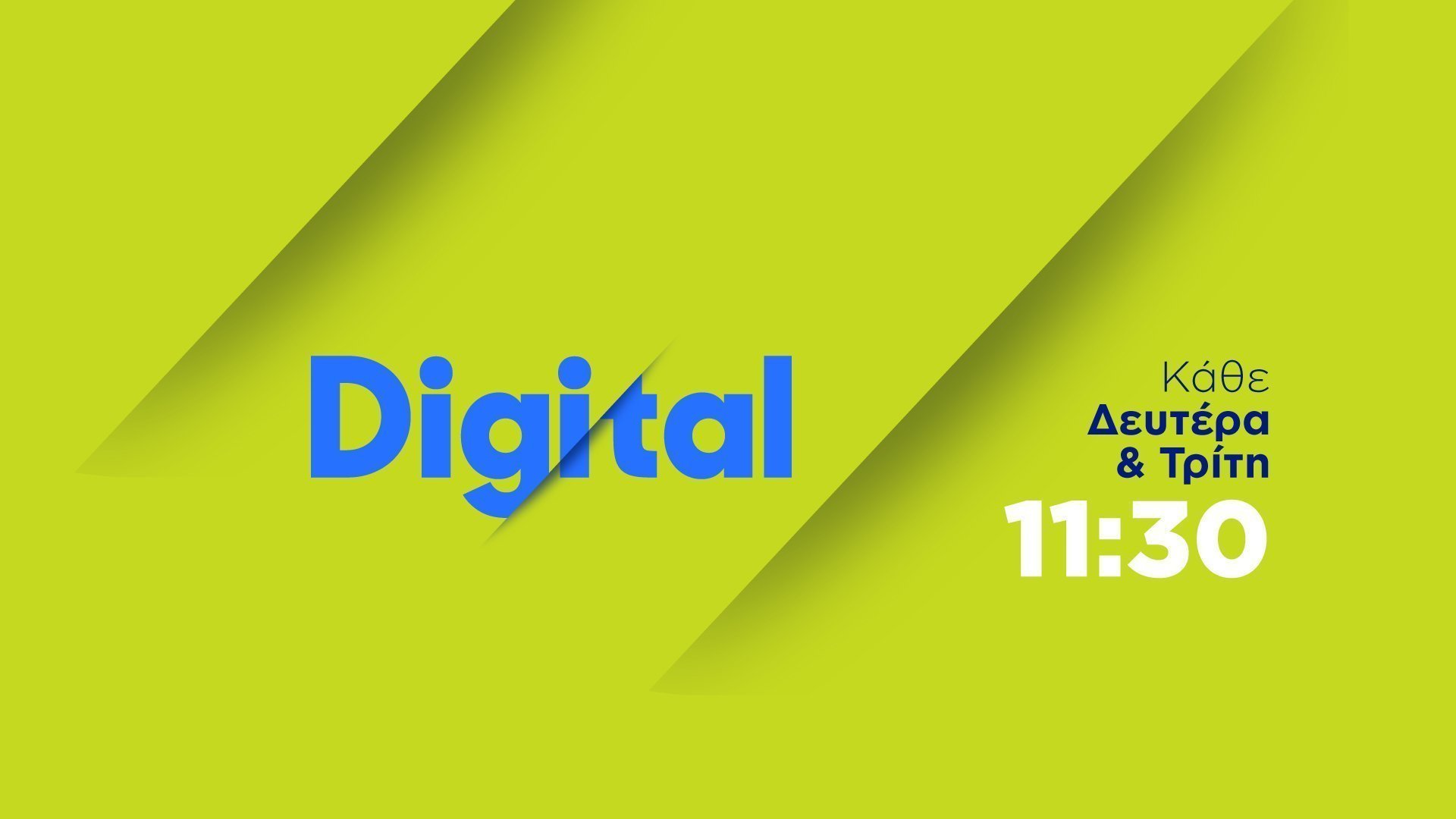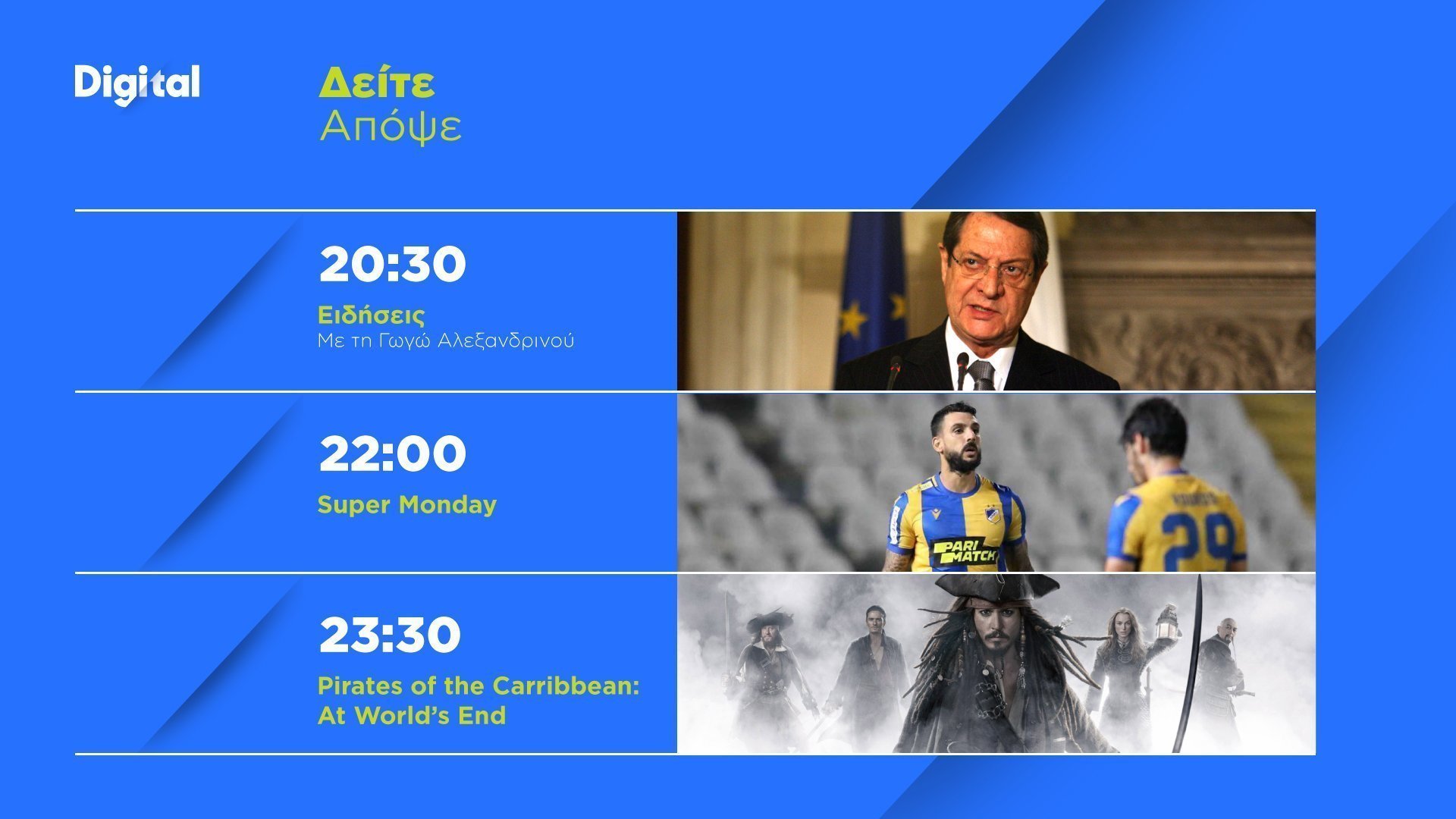 Are you interested in our work and services? All you have to do is send a message!