Zorbas Social Media Management
Founded in the 70s, Zorbas is a local bakery that features a vast array of freshly made bread, savouries and confectionery. Opium Works was appointed to implement a robust strategy that would endorse the brand's digital presence and portray it as the market leader. Through engaging and intuitive activations, we focused on building a longer-term emotional connection between the brand and the consumer. 
We initiated our partnership with Zorbas in March 2017, after being selected through a pitch process that featured some of the best agencies across Cyprus. The capacity to act as an interface between the brand and the customer was our first task. We recommended ways to communicate to the audience through interactive thematic units, immersive food photography, custom designs and surreal content.
We then proceeded to create an engaging xmas campaign by ushering in festive and traditional reflections that would ultimately humanise Zorbas Bakeries. The core values of happiness, love, gratitude and family were echoed in this fairytale-like campaign, enabling even greater online exposure and presence.
For our first summer campaign, we generated content for Facebook and Instagram that would target the relevant audiences. From product-based photography and microvideos to playful and witty captions, we reimagined and reframed the identity of the brand. In the summer of 2018, we introduced a new visual direction with 'summery' patterns and graphic elements in pastel tones to evoke feelings of positivity and joy. 
Hyper-realistic graphics, creative play on words and puns and visual content from photo shoots were posted on Facebook, while Boomerangs, stop-motion videos, doodle-type illustrations and lifestyle visuals were created for Instagram. Our team provided culinary expertise that enhanced food styling because for us, it's more than just a visual.
For Christmas 2018, we created a digital advent calendar that was hosted on a micro-site. The consumers had to access this online calendar by scanning the QR code on the product. We captured thrill and surprise by offering discounts, double points on MyBakery Club cards and games. This campaign was in line with TVC #yparxei.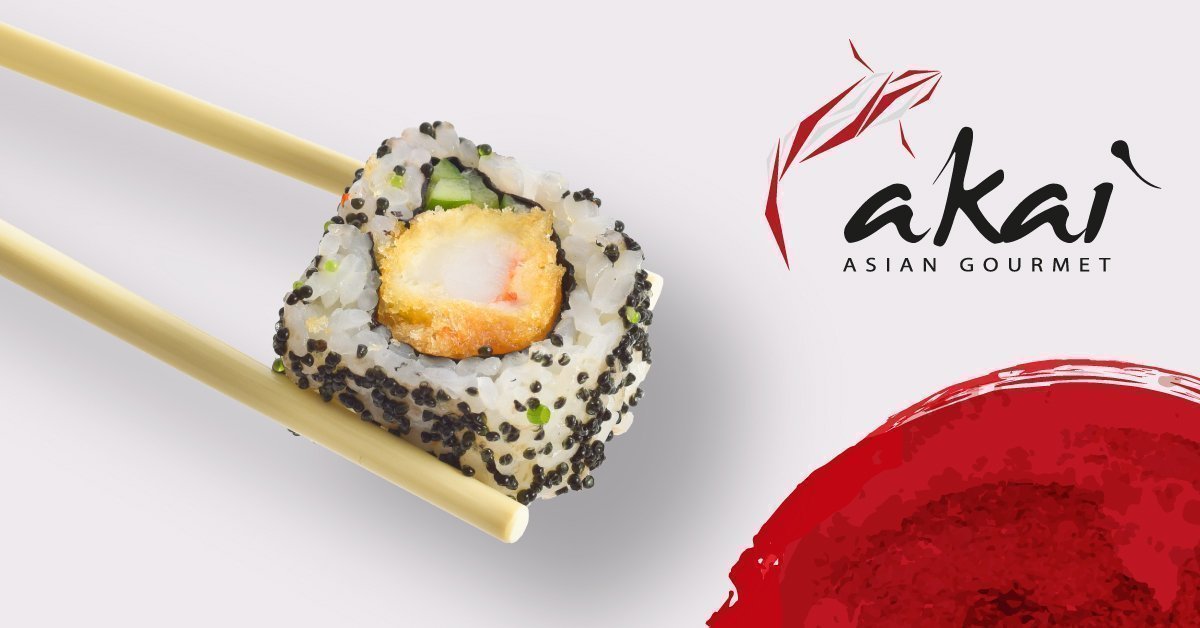 Next on the Opium Works agenda was an Asiatic seduction of the senses. Entitled AKAI Summer Promotion, our team crafted a campaign that would introduce the lifting clarity of flavours and artful balance of Japanese cuisine in selected Zorbas bakeries.
Language and tastes were the two big challenges but our team demystified the complexity of this cuisine and seamlessly introduced it in the Cypriot market.
Zorbas Recruitment Project was a big idea that began after the client's request for an enticing and fun campaign that could promote the values and the goals of the company to people that love bakeries and restaurants and to those that are searching for job opportunities in Cyprus. The campaign achieved the highest number of job applicants and a great number of brand awareness through the social media of Zorbas Bakeries and PralinaCy. 
Opium Metrics
817K+ FB Total Reach 
78K+ Facebook post Engagement
More than 5K Instagram Followers in 2019